Are you looking for a virtual data room (VDR) provider for your M&A transaction, but feeling overwhelmed by the numerous options available? You're not alone in navigating the numerous options available.  In our earlier sections, we have already discussed the most common mistakes that people make when choosing a data room provider. To help you make an informed decision, we've compiled a list of key questions to ask when comparing VDR providers.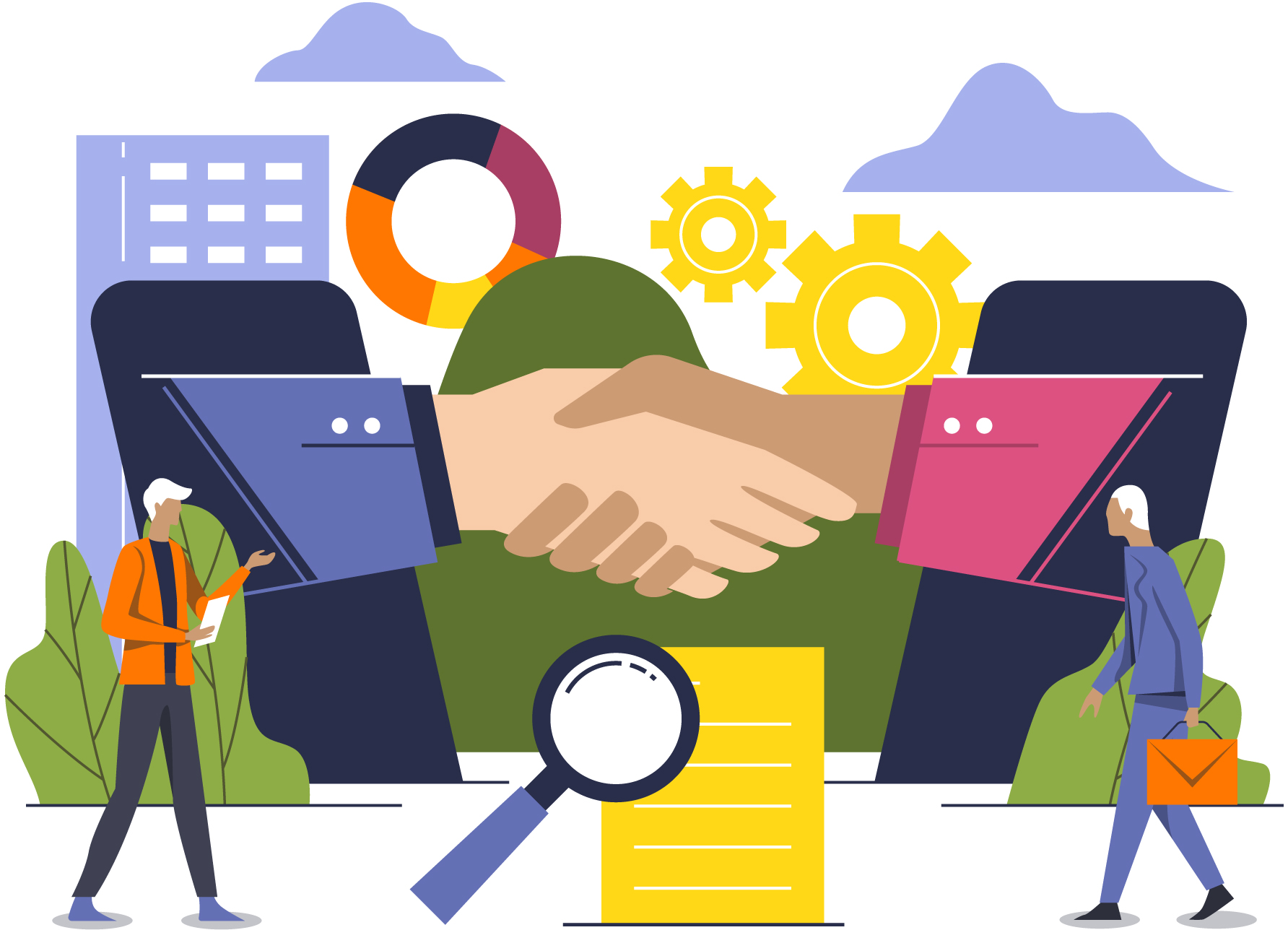 Service
When evaluating VDR providers, consider the level of service they offer. Some providers offer a DIY solution with online help guides, while others offer a full-service solution where they manage the documents, permissions, conversions, and user follow-ups. Questions to ask include:
Does the provider assign a point person to drive the transaction, or is everything sent to a common helpdesk?
Does the service include managing documents, permissions, conversions, and user follow-ups, or do you have to do it all yourself?
Can you contact the provider via dedicated email, chat room, or telephone, and is it truly 24/7?
Is the platform easy enough to operate on your own?
Can live demos and training sessions be provided on request?
Security
Data security is crucial when choosing a VDR provider. You need to make sure that the documentation is handled securely from both a technological and human perspective. Questions to ask include:
Where is the data hosted and where are the data centers located?
Are the servers ISO 270001 and SSAE 16 certified?
Is the communication 128-bit or 256-bit SSL encrypted?
Are the administrators of the VDR provider trained and experienced in conducting transactions? Do they sign an NDA with the provider?
Are documents secured with a solid DRM technology?
Are there dynamic watermarks to prevent unauthorized access?
Can user permissions be customized for each user, file, and folder?
Is there a data backup and how often is the backup operation performed?
Background
Knowing the track record of the company you're trusting with your sensitive information is essential. Questions to ask include:
How many years has the VDR provider been in business and have they served transactions in your industry?
Who are the people behind the company and is it a reputable corporation with experienced owners?
Platform Features
Different VDR providers offer unique features, so it's important to compare them. Questions to ask include:
Does the provider offer a free trial and for how long?
Can the website be branded with your logo?
Does the technology support multiple languages?
Are there any special software requirements?
Is Q&A supported within the VDR to maintain communication between all parties?
Can you right-click to see a drop-down of all the options available on a file or folder?
Are bulk uploads and downloads possible?
Can you drag and drop files and folders?
Can text be searched within the documents?
Can multiple parties access the documents simultaneously?
Can the audit logs be customized and detailed?
Is there a FAQ section and instructional videos for users and admins?
Cost
Price is an important factor when comparing VDR providers. Questions to ask include:
Does the provider offer a fixed or variable price model?
Do they recommend the most cost-effective option for your requirements?
Can you customize quotes?
Are there any undisclosed expenses to consider?
Choosing the right VDR provider for your M&A deal can be overwhelming, but by asking the right questions, you can make an informed decision. Don't forget to also consider awards and recognition from the industry, as only the best providers are recognized for their years of service.