Virtual data rooms (VDRs) have revolutionized the way deals are conducted by providing a secure, centralized platform for document sharing and collaboration. However, for a deal to be successful, it's important to follow a structured approach throughout its life cycle. Here's a closer look at the key steps involved in a deal's data room life cycle: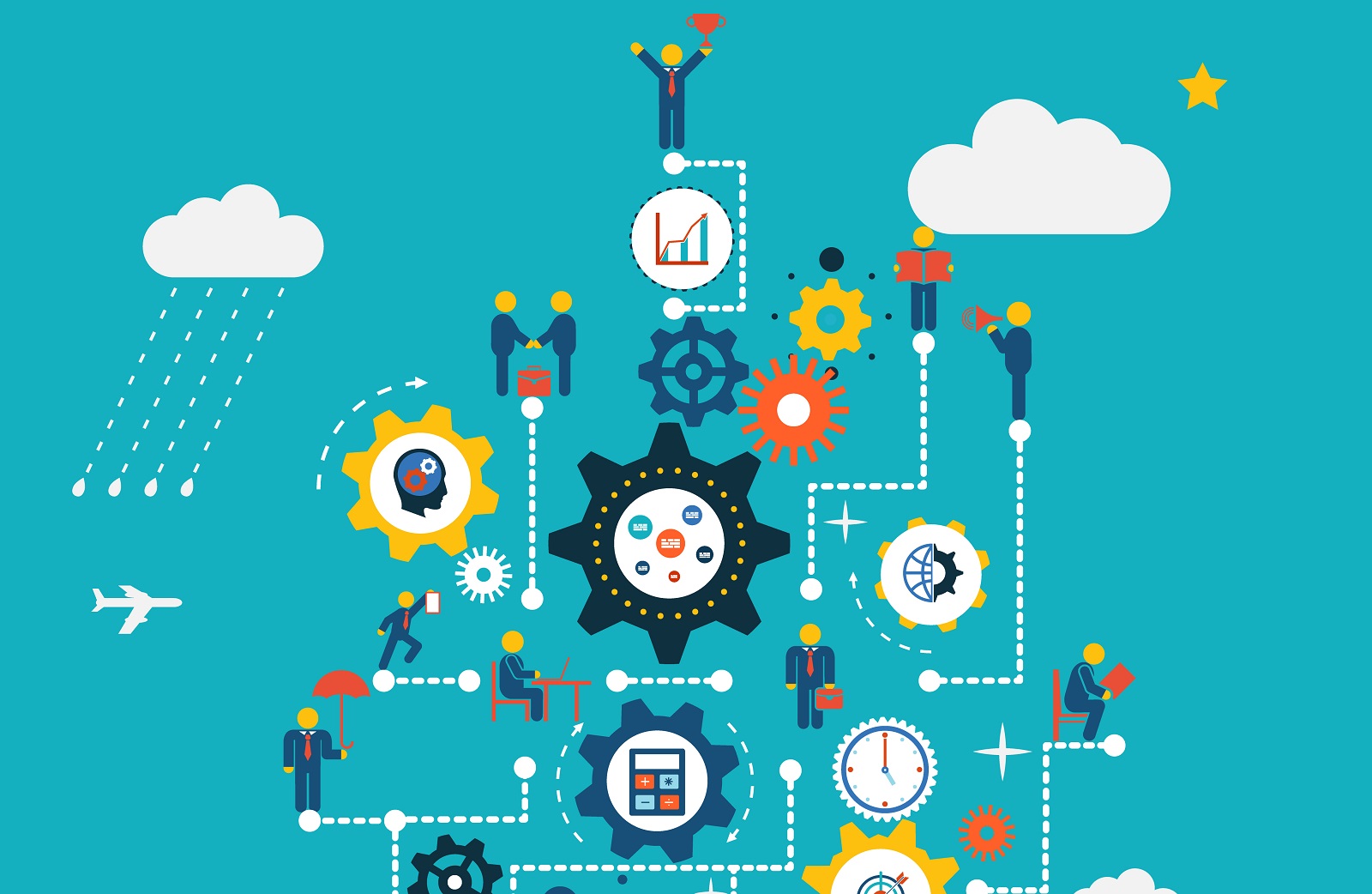 Designing the Data Room Structure
The life cycle begins with setting up the data room structure needed to accommodate the requirements of the deal. This is typically done during the Kick-Off Call, which is a working session between the client company's Deal Team and the VDR provider's Deal Coordinator. The team identifies the people authorized to make administrative changes and discusses the data room's index structure and access levels granted to participants.
Training the Deal Team for Data Room Use
To manage the data room effectively, it's important that all participants receive training on the tools available. This helps improve team members' understanding of the capabilities of the technology and encourages clients to use customized interfaces and features.
Managing Documentation and Permissions
The most exhaustive aspect of the deal's data room life cycle is effective management of the documentation. Folders and documents are organized according to the client's indexing requirements outlined during the Kick-Off Call, and levels of access are assigned to the user list provided. Permissions range from the authority to view a document through to options to edit, download and print.
Controlling Quality and Launching the Deal
Before the deal is launched in the data room, it's vital to verify the setup to ensure there are no errors in folder structure or permissions. The Deal Team and the Project Coordinators work together to ensure the setup is correct, and the quality check is complete before invitations are sent to external parties, and the deal becomes live.
Closing the Project
At the end of the project, the data room is closed, final documents are shared for comment, and the transaction is archived. The facility offers a secure backup storage facility for all data relating to the deal known as the "Deal Bible," which authorized users can access for reference/compliance purposes.
By following these best practices during the lifecycle of the deal, data room providers and clients alike can ensure optimum benefit from their use of technology during a deal. At EthosData, we understand the importance of effective data management for successful deal making. That's why we offer a comprehensive virtual dataroom solution that simplifies the VDR life cycle and ensures your deals are secure, efficient, and successful.
Contact us today to learn more about how our VDR solution can benefit your business.