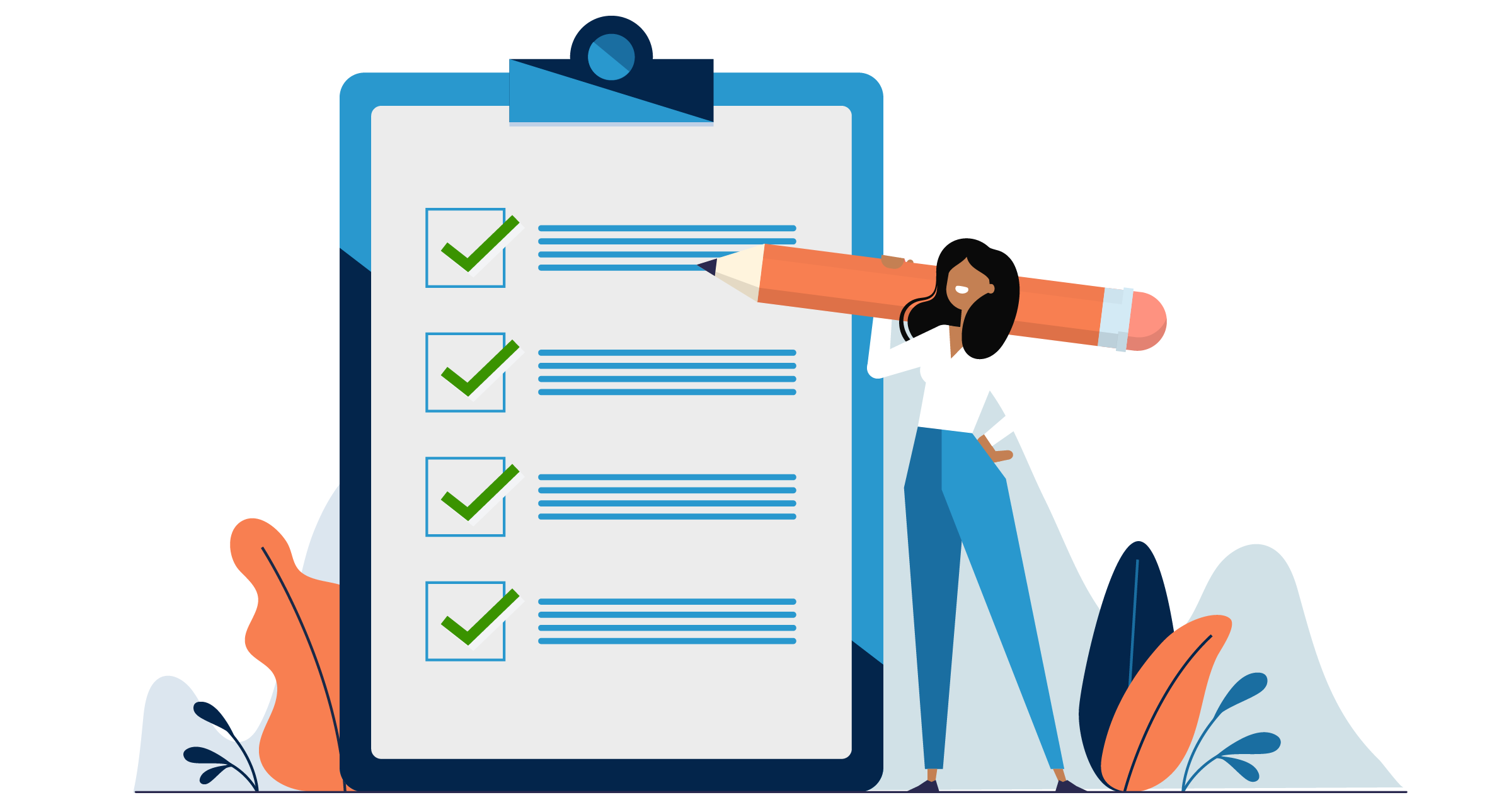 On average 140 people search for "Virtual Data Room Comparison" globally on Google each month. There are many options when setting up a dataroom and with so much choice out there, it is easy to be overwhelmed.
In the past, we have already discussed the most common mistakes that people make when choosing a data room provider and the factors to take into account when comparing providers.
Here are some of the points that you should consider when making a decision:
Service
Some solutions are DIY (do-it-yourself) solutions complemented with online help guides. Other options include a full-fledged service to upload documents, set up permissions, and do a host of other functions as part of the offering.
Does the Virtual Data Room provider assign a point person that drives the transaction or is everything sent to a common helpdesk?
Does the service include managing documents, permissions, conversions, and user follow-ups or do you have to do it all by yourself?
Can you get in contact with the data room provider via a dedicated email, chat room, or telephone? Is it really 24/7?
Self-Management: Is the platform easy enough to operate on your own?
Live Demos/Training: Can live demos be provided on request? You should be able to get as many demo and training sessions as required.
Security
The confidential documents hosted in a virtual data room are critical. You need to make sure that you know how the documentation is handled. This includes the technology and human perspective.
Where is the data hosted? Where are the data centers located?
Server Certifications: Are the servers ISO 270001 certified? Are the servers SSAE 16 certified?
Security: Is the communication 128-bit or 256-bit SSL encrypted?
Human security: Are the administrators of the Virtual Data Room provider trained? How many transactions have they already conducted? Do they sign an NDA with the provider?
Document security: Are documents secured with a solid DRM (Digital Rights Management technology)?
Additional Security: Are there dynamic watermarks? This adds another line of security in case someone tries to use his or her smartphone to take a photo.
Customized Permissions: Can user permissions be customized for each and every user? Can it be customized for each and every file and folder? Can you create tiered access levels?
Backup: Is there a data backup? How often is the backup operation performed?
Background
It is important that you know the track record of the company that you are trusting with your sensitive information.
Experience: How many years has the Virtual Data Room provider been in business? Have they served transactions in your industry?
Ownership: Who are the people behind the company? Is it a reputable corporation? Do the owners have decades of experience in the field? Can you rely on them for your sensitive information?
Platform Features
Is there anything unique about the Virtual Data Room provider? When you are comparing, you have to compare features.
Free Trial – is it offered? for how long? It's the best way of comparing different Virtual Data Room providers.
Personalization: Can the website be branded with your logo?
Multilingual: Does the technology support multiple languages?
Plugins: Are there any special software requirements? This usually complicates the process because your IT department will have to make multiple changes to security to enable access.
Questions and Answers: Is Q&A supported within the Virtual Data Room? This is an important feature because it helps maintain communication between all parties within the Virtual Data Room instead of sifting through hundreds of emails to find the right ones. Auditing also becomes easier.
Right-click: Can you right-click to see a drop-down of all the options available to you on a particular file or folder?
Uploading Data: Are bulk uploads possible or do you need to upload each file one by one?
Downloading Data: Are bulk downloads possible or do you need to download each file one by one?
Drag and Drop: Does the technology make it easier for you by allowing you to drag and drop?
Search: Can text be searched within the documents?
Simultaneous Access: Can multiple parties access the documents simultaneously?
Audits: Do audit logs allow you to check for every activity performed in detail? Can the audit reports be customized?
Frequently Asked Questions: Is there a FAQ section for you to easily solve the most common problems? Are there instructional videos for both users and admins? Even if there are, you should still be able to get in touch with your Virtual Data Room dedicated team to resolve your queries; they should always be there to help you save time!
Industry Blog: Is there a blog that shares important and relevant information? Is the Virtual Data Room provider a thought leader in the industry?
Cost
When comparing Virtual Data Room providers, this factor is probably compared the most.
Price: Do they have a fixed price and variable price model?
Does the Virtual Data Room provider tell you which one is more cost-effective for your requirement?
Are you able to customize quotes?
Are there any undisclosed expenses that you need to consider?
The above is an exhaustive list of all the factors that you should be considering when comparing Virtual Data Rooms. In addition to the above, it helps to know whether a provider has been recognized for their work by the industry through awards. Usually, only the best are awarded for their years of service in the industry!
{{cta('2c56421f-68a3-4558-ad20-285baf99e274′,'justifycenter')}}