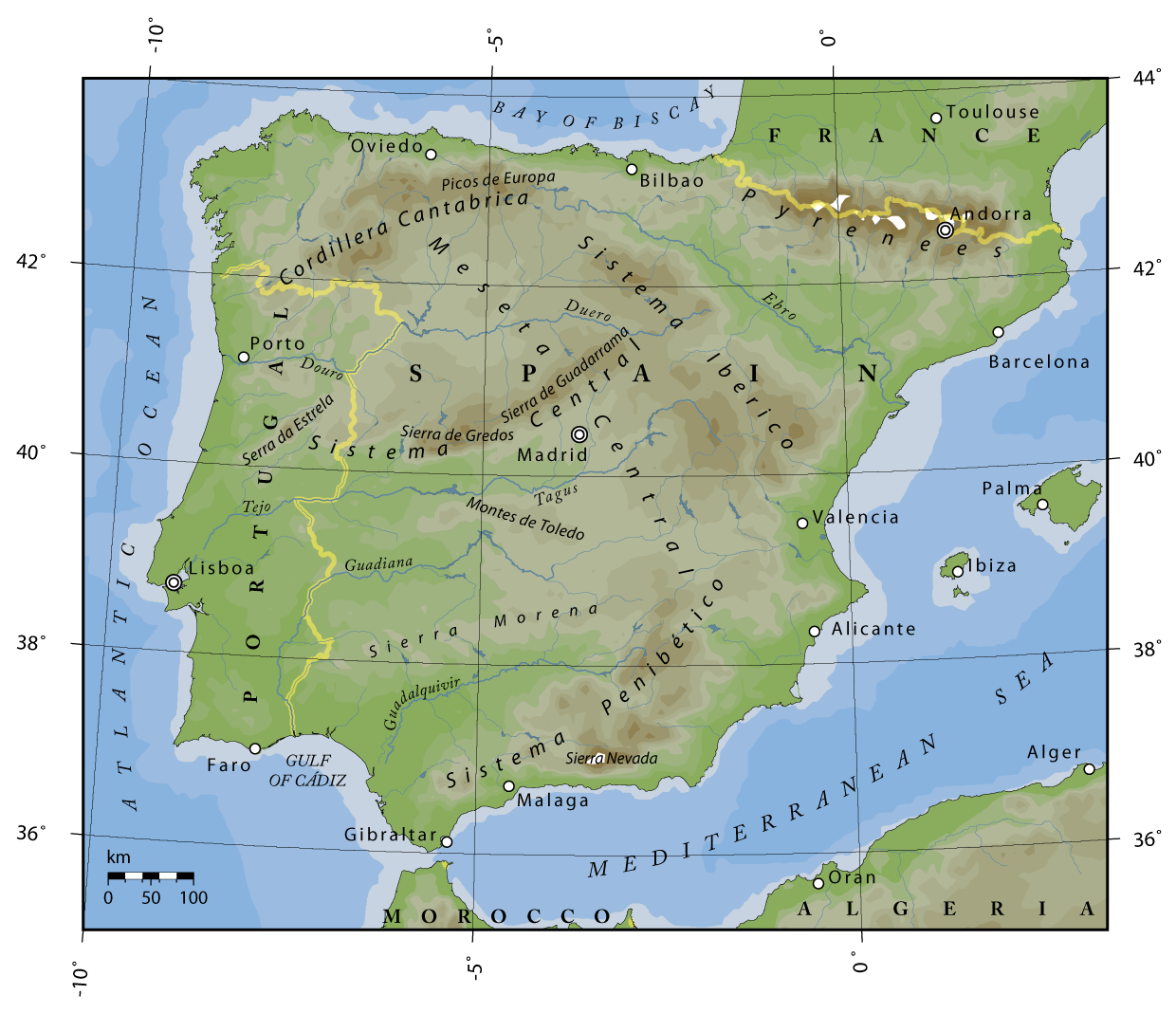 We started providing virtual data room services in Spain from our Madrid office in 2008. Back then, most of our efforts were aimed at "educating"
the market and potential users of the benefits of datarooms versus traditional paper datarooms (like with this very succesful dataroom whitepaper). Our effort paid off and the adoption of virtual datarooms in Spain to run M&A and other corporate transactions grew significantly in our first years there.
However, this growth came to a halt when the economic crisis in Spain deepened and the market almost froze. Investors and trade buyers became "allergic" to the word "Spain" and very few transactions took place. There was then a period of 2-3 years where M&A activity was very low. During that time the Spanish virtual dataroom projects that we worked on were launched for restructuring, bankruptcy process or real estate portfolio sales. On the flip side, some of those datarooms were among the largest projects we have undertaken in the last seven years with page counts in the hundreds of thousands and even millions.