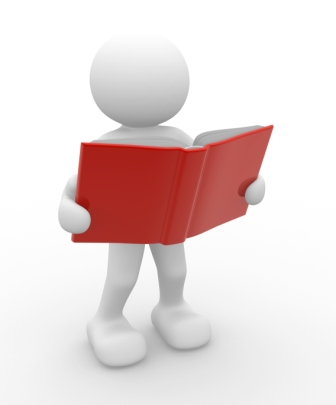 You must prepare your company's Virtual Data Rooms in advance so that the virtual data room is effectively organized, easy to follow and simpler to manage.Do all the hard work upfront if you want to avoid overwhelm later. Our 14 years of experience in the industry enables us to make the following recommendations:
1. Understand the nature of the due diligence
Is it a one-on-one or is it an auction? Where are the bidder located? How complex is the asset being sold? In all cases you will need to understand what the other side will require to start diligence and what you are willing to disclose in the preliminary stages. Often more and more data gets added throughout the life of Virtual Data Rooms because the company did not predict the external parties requirements in advance. When the external parties request for the data they need to continue the due diligence process your company will have to locate it, scan it and then uploaded. The delay could be avoided through pre-planning.